… Its not just about spam.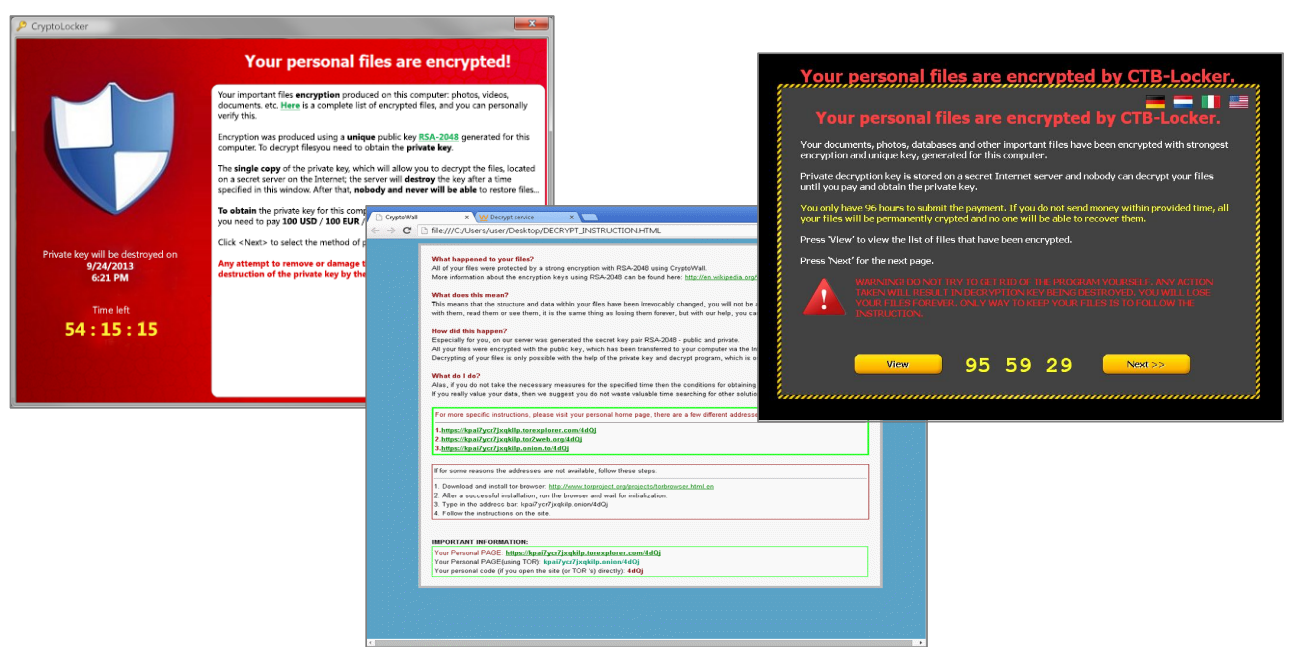 An effective Email security solution is a must in today's climate and it needs to address the many different vectors of attack that are employed by the perpetrators. Most major vendors and providers cover the standard set of traditional email protections, such as

AntiSpam
AntiVirus
AntiPhishing
with the more feature rich solutions available also including
AntiMalware
Outbreak Protection
Whilst the above features are essential in this day and age, they make up only a small percentage of the features a true enterprise grade email security solution should provide. Our Email Security as a Service solution also includes
Content Disarm and Reconstruction

Dynamic Image Analysis
Sandboxing

Click Protection
Impersonation Analysis
Security Research Team
and much more

Together these features combine, providing a much broader range of security protections than other offerings on the market.